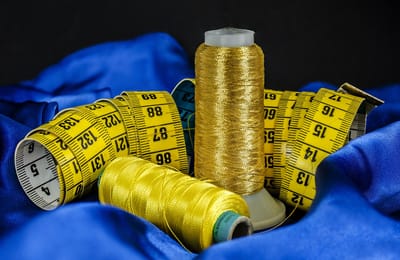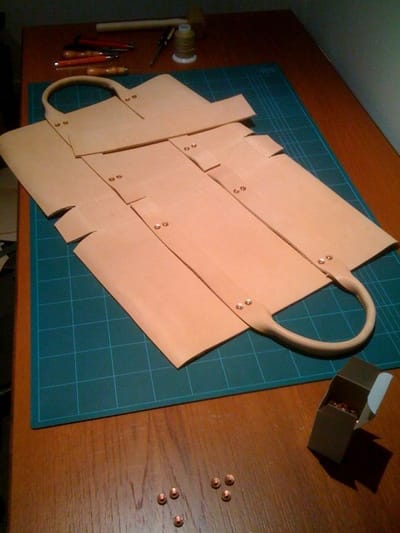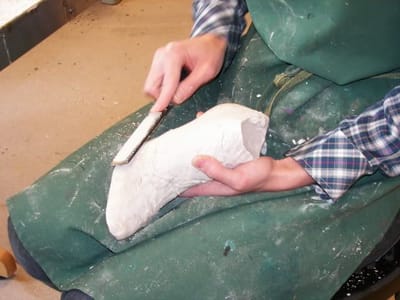 Are you looking to learn any fashion skill at your convenience?

FashionCity is an E learning fashion platform that offers premium fashion trainings in numerous fashion topics such as bag making, shoe making, apparel design, photography, textile design and a host of other fashion courses .
Well respected fashion professionals teach these various courses using high quality pre-recorded videos and pictures.

FashionCity works by subscription. Users can subscribe to either the free or paid model to have access to the videos.
FashionCity seeks to become the 'Coursera' for premium fashion education in Nigeria by providing an affordable and accessible fashion education platform for all.

We currently run WhatsApp trainings and we have taught about 70 women dressmaking topics, and they have gone ahead to enhance their businesses with these new skills.

Join our classes today and jumpstart your journey into fashion.